Pin It Now!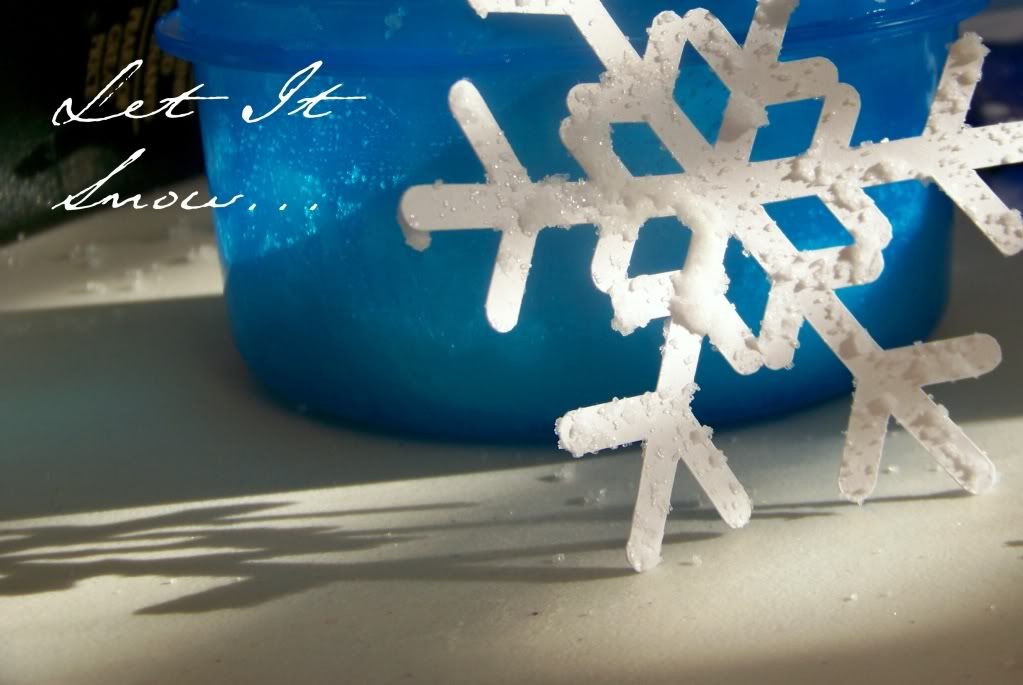 Happy Friday everyone!
I'm so excited to guest blogging over at Ucreate with Kids, one of my favorite new blogs for fun projects to do with kiddos.
Come stop by for a quick, easy and flat-out-free project to do with your kids on a lazy weekend or afternoon.
Hope to see you there!
Pin It Now!